Welcome to Elite Cowboy Fitness
Learn workouts fit for the toughest cowboys around
Because bull riding is the most dangerous and physically demanding sport globally, bull riders must be top-level athletes. In the past, bull riders depended on their natural athletic ability for success. Today, however, the bulls are in a league of their own, and natural talent is not enough. By joining the Elite Cowboy Fitness program, bull riders get to train in a way that maximizes their mobility, strength, and endurance. Welcome to Elite Cowboy Fitness.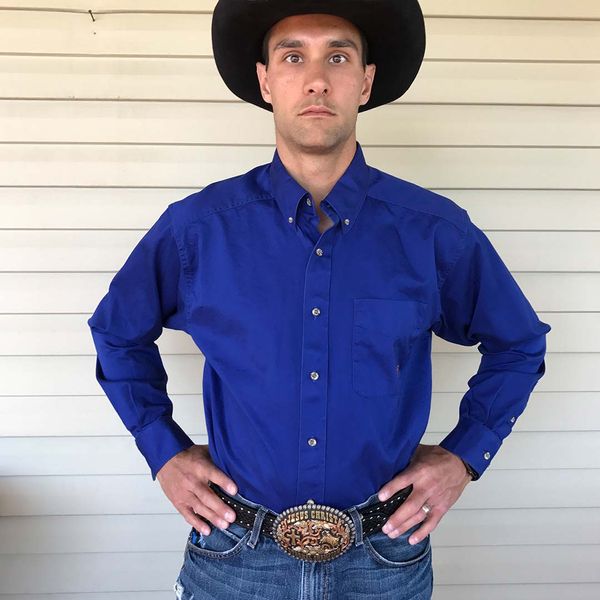 Access to Coaches
With access to Professional Coach Darren Hansen and Wiley Petersen, Elite Cowboy Fitness is the best training program for bull riders who are serious about winning and achieving success. Elite Cowboy Fitness coaches will hold you accountable and provide you with the feedback you need to grow.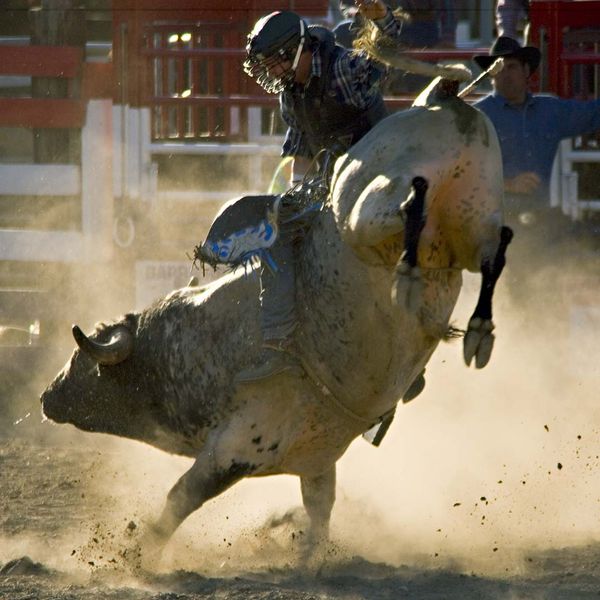 Four Days of Programming Per Week
When you sign up for Elite Cowboy Fitness, you get access to strength, conditioning, and skill training. The challenging methods will enhance your ability to perform at every Rodeo level. With four days of training every week, you will develop the ability to perform at a high level that is challenging for rodeo athletes of any class or background.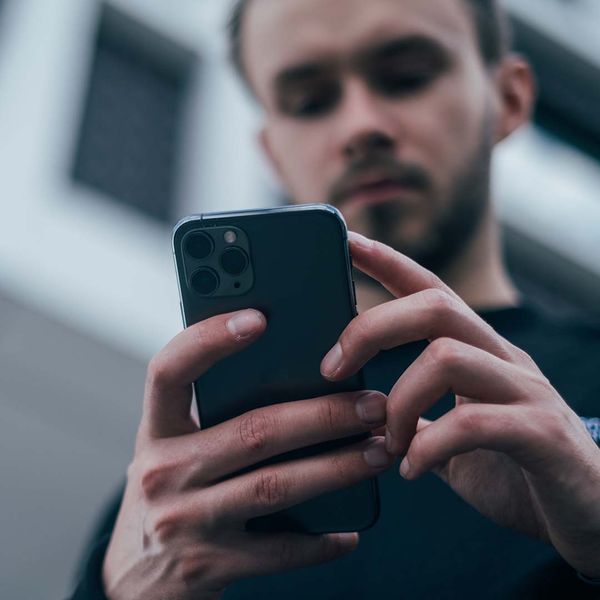 Exercise Video Guidance and Training App
With your equipment, our TrainHeroic app, and instructional videos, you can be in your gym or your living room and train virtually. Your coaches will guide your practice to push you harder and keep you going longer.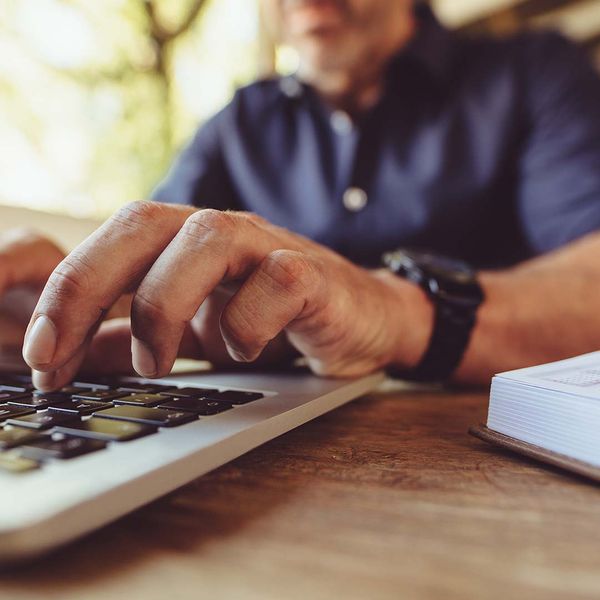 Committed Teammates
We know fitness goals can be tough to achieve on your own. Fortunately, Elite Cowboy Fitness is a team-based workout program. Through this program, you get to enjoy a vibrant online community of teammates that will keep you pushing to unlock your best.
Bull riders are premier athletes, so they must train like the best, with the best. Elite Cowboy Fitness is a program that will help guide you through the proper training protocols you need to reach your bull riding goals, prevent getting bucked off, and get back on your feet quicker and stronger than ever.
Welcome to Elite Cowboy Fitness