Wiley Petersen - Bull Rider Coach
Welcome to my comprehensive bull riding resource, where I cover all aspects of this thrilling sport. Whether you're a complete beginner looking to learn bull riding basics or a seasoned rider seeking professional bull riding techniques and tips, this is the perfect place for you.
I provide top-notch bull riding training and safety guidance, ensuring you master the essential bull riding skills. Discover the adrenaline-pumping world of professional bull riding, from rodeo and bull riding events to gear and equipment reviews. Explore my bull riding clinic videos, showcasing future champion riders demonstrating their skills.
I offer bull riding lessons for kids and adults alike, fostering a welcoming environment for all. Join me on your bull riding journey and experience the excitement of this dynamic sport.
Upcoming Bull Riding Clinics
2023: October 14th
Clinics are held near Idaho Falls, ID.
Tuition for Ages 7-13 is $250, ages 14+ is $400.
Note: An additional fee of $50 will be added if we have to move to an indoor arena due to weather. You will be notified if this happens.
Includes Free Basic Membership to How to Bull Ride Online Course.
$50 discount for returning students.
Only 10 riders per clinic for the most one-on-one time.
Bulls to match your skill level. Beginner to advanced. Equipment available to use.
YOU MUST PAY YOUR $100 DEPOSIT TO HOLD YOUR SPOT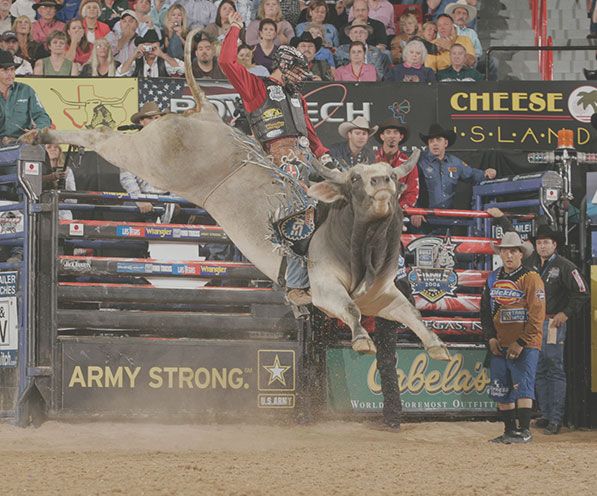 You need a bull riding coach!
Would you like to see if you have what it takes to become a successful bull rider but you're not sure where to begin?
Maybe you have been bull riding for years and aren't where you think you should be.
No matter the reason or circumstance, I have the knowledge and experience to teach you how to become a successful bull rider. Contact me today to learn more about my bull riding journey and how I can help you improve, no matter what level you are at.
Wiley Petersen can help you!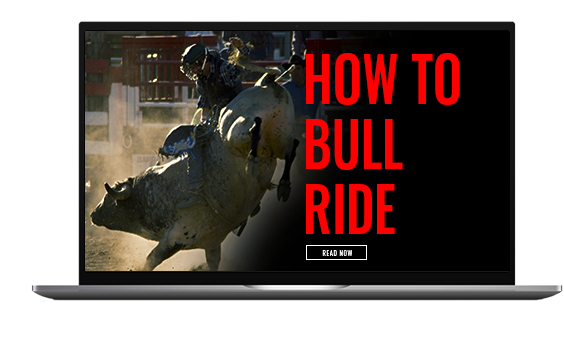 How To Bull Ride Course
Imagine being able to go step-by-step with me as I teach you the secrets I used to become a professional bull rider. I cover topics including mindset, fitness, technique, and practice strategies. This course is made for everyone, from the curious to the experienced. Contact me today to begin your own bull riding course!