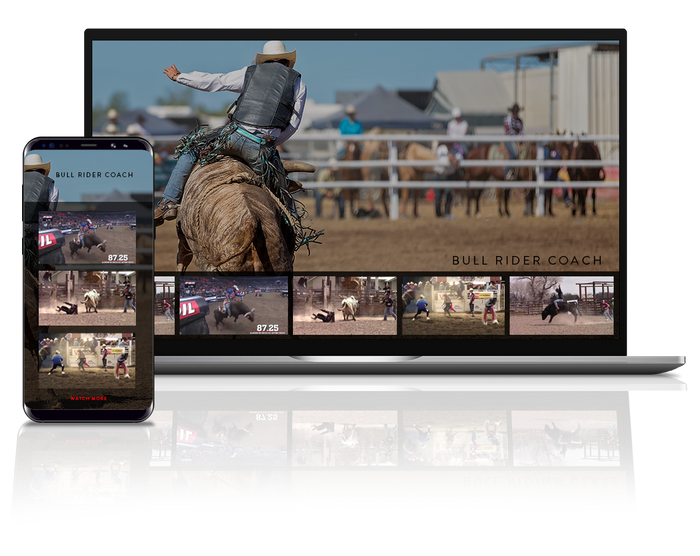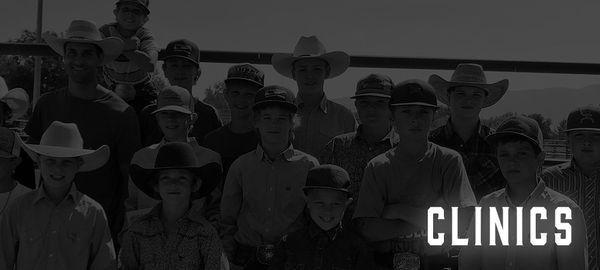 Upcoming Clinics
TBA
Check back soon or sign up for my email list to find out when my next clinic is happening.
Wiley Petersen - Bull Rider Coach
Hi! My name is Wiley, and I have seen so many riders mistakenly think that they can simply ride one or two bulls a month and improve at the sport and see their desired results. But just like any other sport or activity, the more time and effort you put into it, the better results you will see. However, bull riding is a unique sport because most people can't easily go out and ride a bull every day. I am here to give you simple, effective resources to help you reach your bull-riding goals and improve your techniques.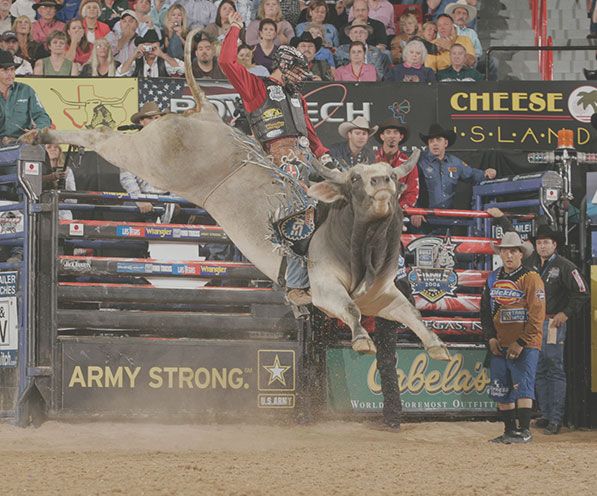 have WILEY PETERSEN as your personal bull riding coach!
Would you like to see if you have what it takes to become a successful bull rider? Are you not sure where to begin? Maybe you have been bull riding for years and aren't where you think you should be. No matter the reason or circumstance, I have the knowledge and experience to teach you how to become a successful bull rider. Contact me today to learn more about my bull riding journey and how I can help you improve, no matter what level you are at.
Wiley Petersen can help you!
I have more than 20 years of experience riding bulls and teaching others how to bull ride. My goal is to teach bull riding in a way that is simple and effective. I want to help you become the best athlete you can be by providing the resources needed to be more confident, motivated, and successful in and out of the arena. With my help, you'll begin to see your desired results as you become a better bull rider.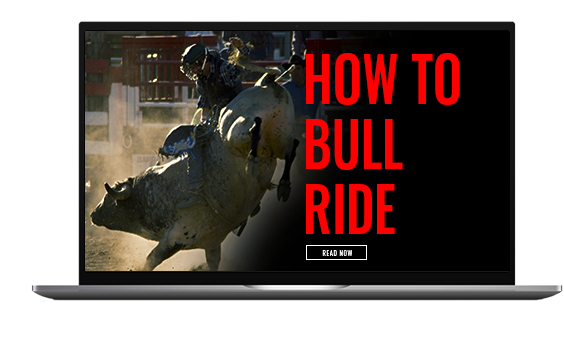 How To Bull Ride Course
Imagine being able to go step-by-step with me as I teach you the secrets I used to become a professional bull rider. I cover topics including mindset, fitness, technique, and practice strategies. This course is made for everyone, from the curious to the experienced. Contact me today to begin your own bull riding course!
Sign Up Today!
Sign up for my newsletter to receive a free copy of the "7 Rookie Mistakes" resource.