Other Bull Riding Coaches
This page contains a list of other bull riding coaches for your consideration. I do not know exactly what each teaches or how they run their clinics, therefore I can't testify to the quality of the coaching. However, I will tell you which coaches I personally recommend. Before you go to any bull riding clinic, do your research and talk to previous students to get reviews. Let me know if you know of other bull riding coaches that you recommend.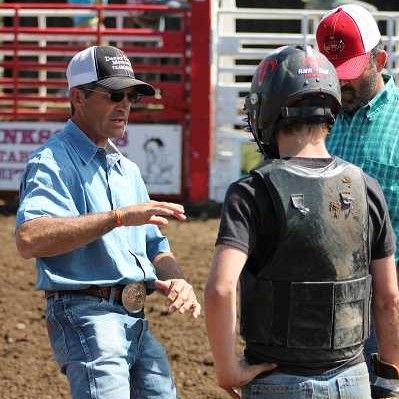 Cody Custer
Cody Custer is a good friend of mine. He is a true ambassador of the sport of bull riding and wants to help riders learn the proper way. I fully trust his approach to bull riding and life. Cody lives in Oklahoma, and does clinics in Oklahoma, Texas, Arizona, and Utah.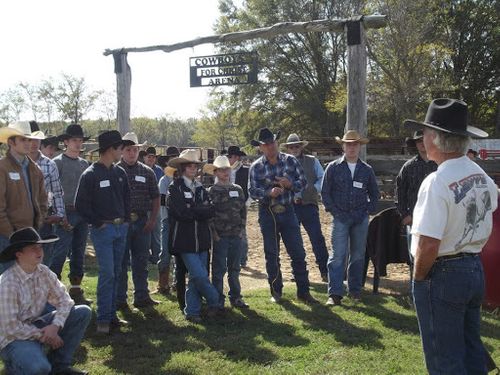 Gary Leffew
Gary Leffew has been teaching bull riding for a long time and is one of the most well-known bull riding coaches. Often called "The Bull Riding Guru," he teaches clinics all over the USA and Canada. He is the pioneer of positive thinking and mental visualization in the sport of bull riding. Gary lives in Texas.Gary Leffew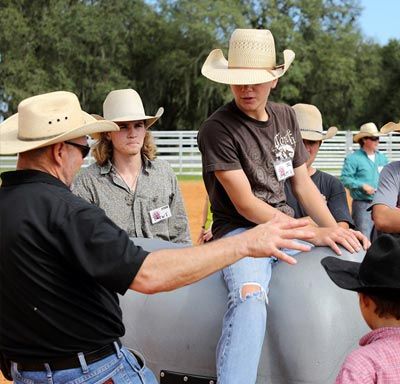 Sankey Rodeo Schools
Lyle Sankey has been teaching rodeo schools for many years. His schools include coaching in bull riding, saddle bronc riding, and bareback riding. He has many clinics all over the USA. Lyle lives in Missouri.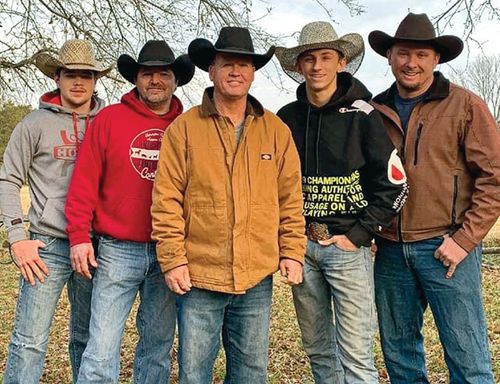 Terry Don West
Terry Don West was an amazing professional bull rider with a unique style. He now teaches bull riding clinics at his ranch in Henryetta, Oklahoma.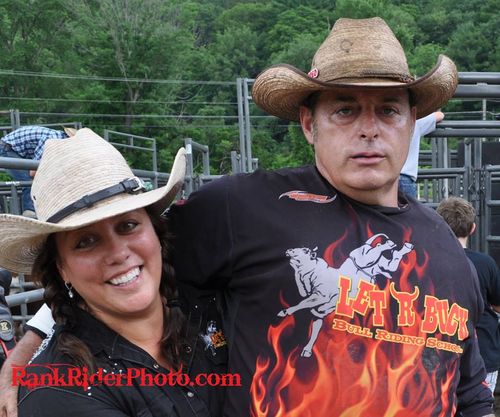 Let r buck bull riding school
Let R Buck Bull Riding Schools are located in Virginia. They are also affiliated with the East Coast Bull Riding Association.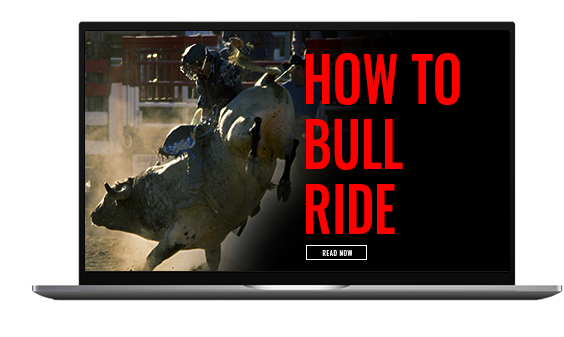 HOW TO BULL RIDE COURSE
Imagine being able to go step-by-step with Wiley as he teaches you the secrets he used to become a professional bull rider. He covers topics including mindset, fitness, technique, and practice strategies. This course is made for everyone, from the curious to the experienced.