Are you interested in becoming a bull rider? Or maybe you are a bull rider, and want to take your skills to the next level.
Well, you're in the right place.
Check out everything I offer on my site. I will also send you tons of great tips and advice to help you become the champion you are meant to be when you sign up for my emails.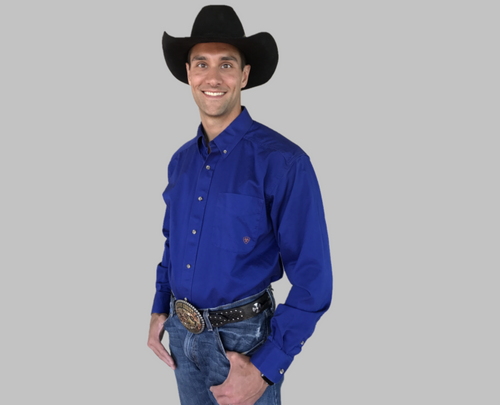 BONUS: Sign up to receive my "7 rookie mistakes" handout and video!