20% Off Our Online Bull Riding Course This Holiday Season!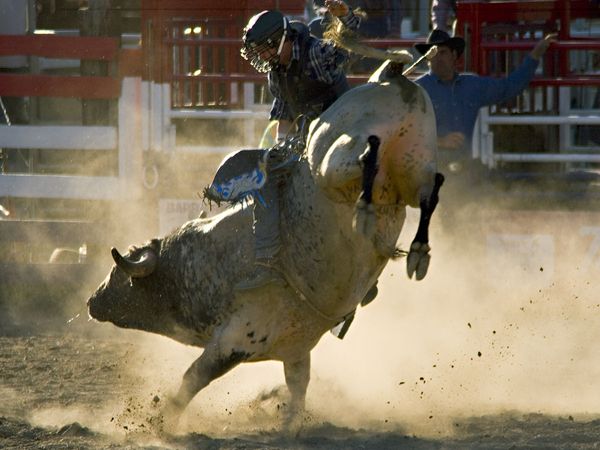 You Will Learn How To Ride a Bull
One of the main reasons to sign up for a bull riding course is that you will learn how to ride a bull. This may seem like an obvious reason, but it is important to know how to ride a bull if you are going to participate in this sport. You will learn everything from how to get on the bull to how to stay on it using our simple, effective, and proven system.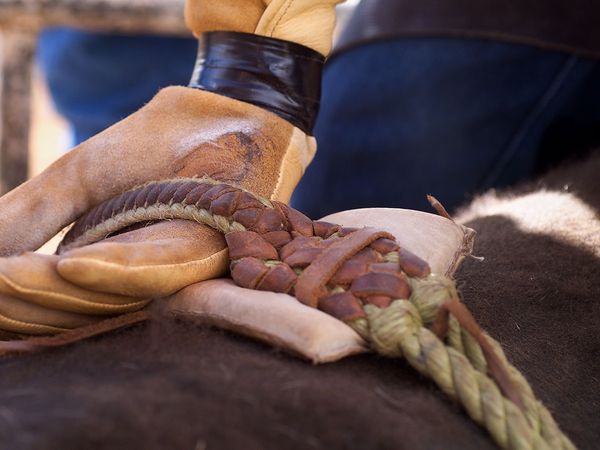 Learn How to Handle Bulls Safely
One of the most important reasons to sign up for our online bull riding course is that you will learn how to handle bulls safely. There are many things that you need to know in order to stay safe around bulls, and these things will be taught to you in the bull riding class. You will learn how to read bulls, how to stay safe around them, and what to do if something goes wrong. This is an essential skill for anyone who wants to participate in bull riding!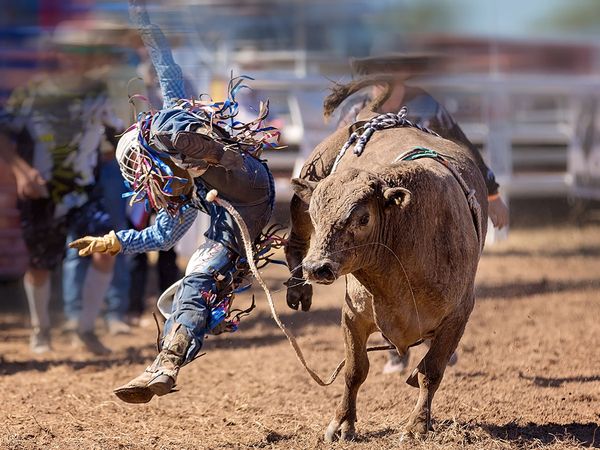 Self-Paced Instruction
Since our bull riding course is available online, this means that you can go at your own pace. Just make your way through our step-by-step lesson and repeat any portion of the process to truly solidify what you're learning. This way, you'll be able to get the most out of our course!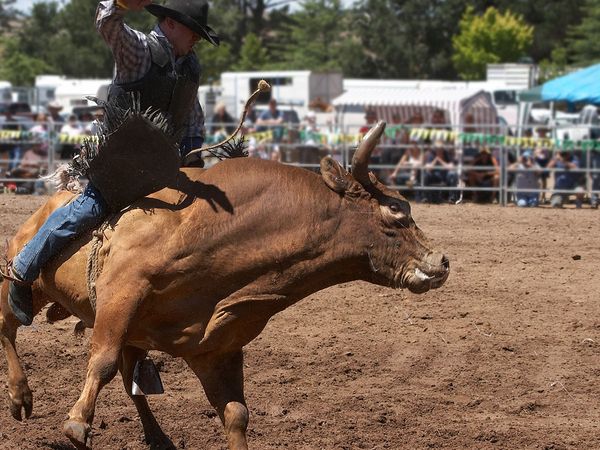 A Fun Learning Experience
There is nothing quite like learning how to bull ride! Signing up to learn how to bull ride is sure to be a fun experience. Whether you're looking for a gift for you or someone important in your life, give them a gift that is unique with our online course. Bull riding can be quite challenging, but at the same time this makes it all that much more rewarding when you do end up accomplishing your goals and getting on top of the bull successfully!
Bull Riding Coach will help improve your skills for when you compete in real bull riding events after completing our online course. If you are interested in learning more about bull riding, or if you want to improve your skills, then sign up for a bull riding course today! To get 20% off our How to Bull Ride online course, use code "BRC20Percent" before 1/1/22!